About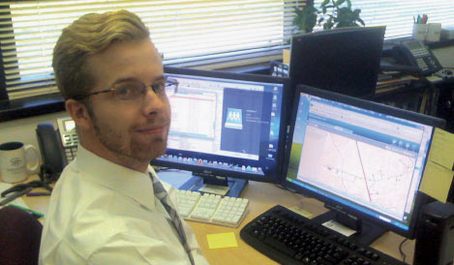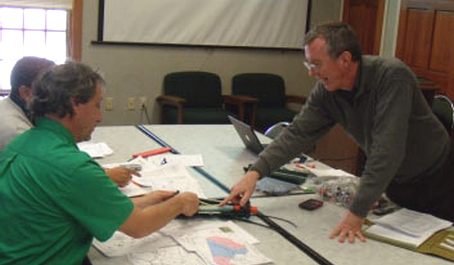 Economic growth is now heavily dependent on the availability of affordable, modern, high performance Gigabit networks. WideOpen Networks helps network owners and communities take control of their network, reduce the cost of operations, and increase average revenue per user (ARPU).
Our Marketplace solution, coupled with modern Gigabit network designs and state of the art fiber and wireless equipment, changes the way customers buy and use broadband services.  
WideOpen Networks puts together a professional management team to provide every facet of business development needed for success.
WideOpen Networks maintains its corporate office in Blacksburg, Virginia, and operates a full service Network Operations Center (NOC) in Blacksburg.
WideOpen Networks, Inc.
2000 Kraft Drive, Suite 2150
Blacksburg, VA 24060
(540) 552-2150